We develop innovative software products.
Webfume is an innovative software development company providing custom software solutions. We set up our clients with dedicated product development and design team, predefined website design and development packages, custom app development, complete marketing solution, and branding.
Are you interested in learning more? Let our experts guide you by clicking the button below!
Get Started
Predefined Packages for Proven Results
Get the results you want with Webfume's Predefined Packages. Expertly designed for maximum impact, our pre-planned solutions deliver proven success for your business.
Don't wait; take the first step toward success now!
Get Started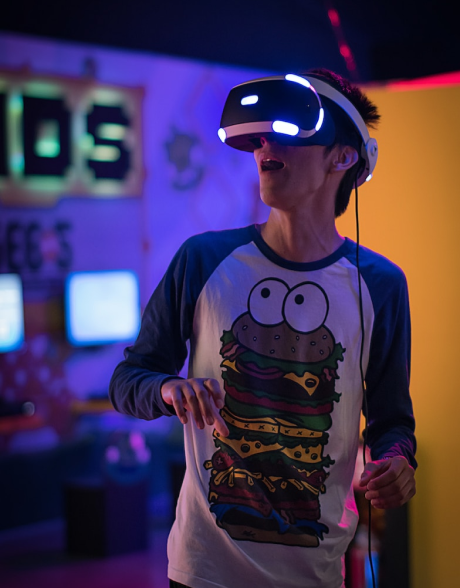 Where Your Business Grows
Embark on your entrepreneurial journey with Webfume. Dive into our marketplace, rich in curated services and bolster your knowledge with our resource library. Watch this space for our upcoming Discussion Module – a new hub for business collaboration and growth.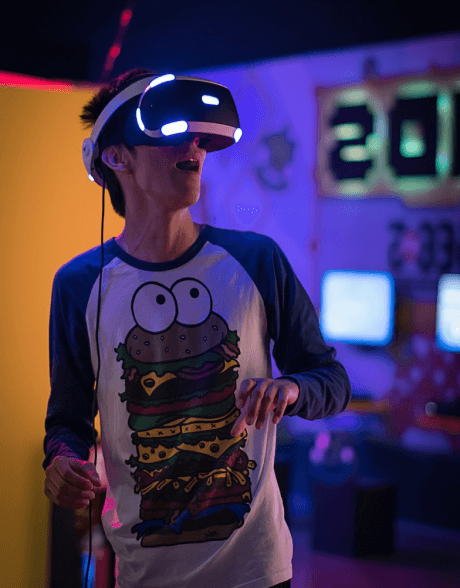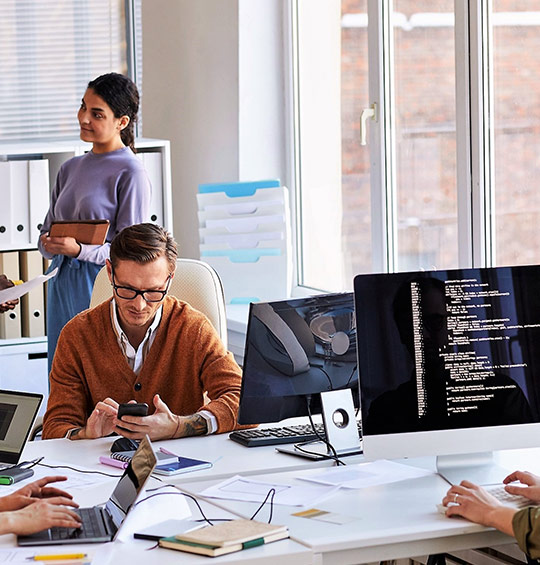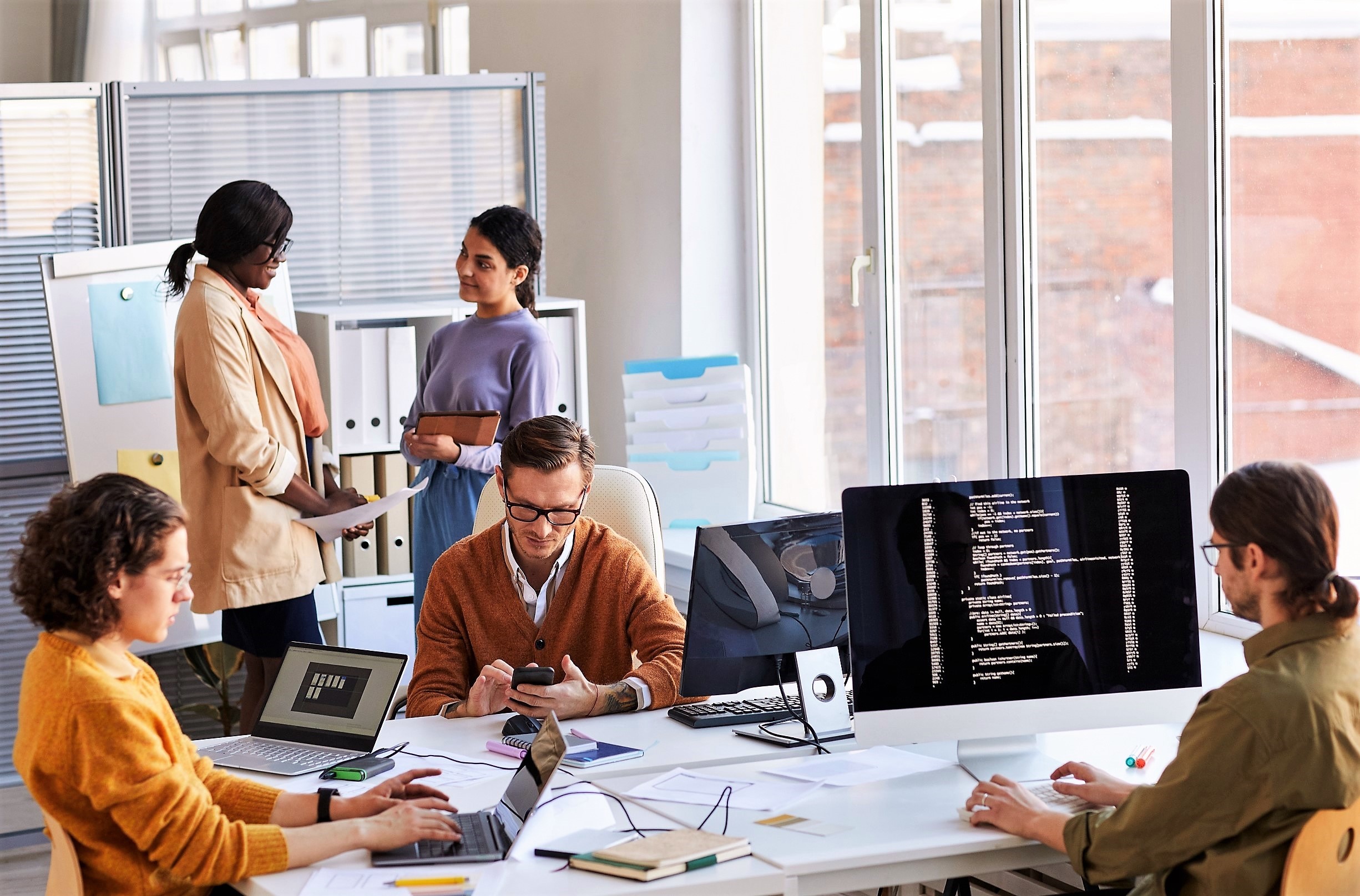 How Can We Help You Grow?
Webfume understands the unique challenges of SMBs. Webfume is your dedicated SMB hub. Our evolving Marketplace offers a variety of services to help address your business challenges and promote growth. Stay tuned for our soon-to-launch Discussion Board & Networking & Collaboration Modules, designed to foster a vibrant SMB community. At Webfume, we offer growth-driven solutions, not just services. Let's navigate the journey of business expansion together. 
Allow us to highlight a few ->
However, don't hesitate to get in touch with us directly or visit our marketplace to explore our range of pre-defined packages.
Discover how we can improve your workflows and streamline healthcare operations.